Bookkeeping Payroll
Bookkeeping Payroll
We all know how important it is to provide accurate and timely payments to our employees – the payments are very important for keeping track of payroll.
Many people find that they can do the basics through the use of spreadsheets, however when end of financial year rolls around, the headaches start.
Now that Single Touch Payroll (STP) is mandatory from 1 July 2019, you are now obligated to provide electronic payroll info to the ATO after each pay run. We can provide a very cost effective solution to this with a payroll only system starting at $10 (excludes labour).
Having to balance back to the Gross, Net and Tax deducted for the year can be difficult, not to mention how time consuming maintaining accurate personal and annual leave liabilities can be.
Bendigo Bookkeeping Payroll Services
Bendigo Bookkeeping can provide a complete payroll service that makes payroll simple by including payslips, leave accruals, superannuation contributions, deductions and extras. Most times this can be performed remotely but we can also do on site.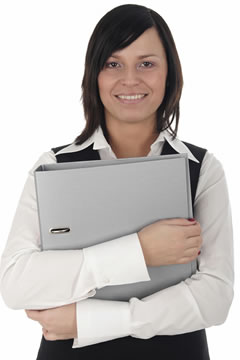 Calculation of Wages – hours worked and hourly rates
Paying penalties and allowances
Calculate and Reconcile PAYG Deductions for BAS
Leave Accruals – Personal, Annual, Long Service Leave and RDO
Balancing and reconcile Superannuation Liabilities
Balance Payroll and PAYG to ATO Payment Summary
Leave loading
Payroll Rollover and Leave Accruals, Superannuation, Wages etc

We can also provide Group Certificates and Employer Annual Payroll Summaries, however since 1 July 2019  these are now provided through Single Touch Payroll facility to the ATO.
Bendigo Bookkeeping will advise you of:

The net payments required for each employee
An ABA file that you can upload to your internet banking to automate the payments
How much Super is required and to which fund each quarter
Assisting with lodging Super returns
How much is due to ATO for PAYG, etc

We service all sizes of business, from small to large, by taking the pain out of tax time for your business. So you can spend more time on what you do best, the running of your business.

Please refer to our Monthly Payroll Package for pricing.Contact us on 0418 573 667 for your Bendigo Bookkeeping needs or a no obligation quote. Or send a email to maurie@bendigobookkeeping.com.au
Remember Single Touch Payroll (STP) is compulsory for ALL employers come 1 July 2019!